Our Hygienists, Office Staff & Dental Assistants
At the core of our dental practice is a friendly team of professionals that are dedicated to your utmost comfort and optimal oral health. We view each patient as a unique individual and tailor each treatment to your specific needs. As part of our commitment to providing close, personalized attention to every patient, we want to encourage patient communication. Please know that we are here to provide outstanding patient care and that we value the trust you have placed in us.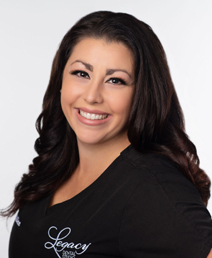 Christina
Christina is one of our two dental hygienists and has been with our practice since March 2013. She is originally from Massachusetts, and moved to Southwest Florida with her family in 2007. She received her dental hygiene degree from Edison State College. Christina loves continuing her education, especially as it pertains to the dental field. She is married and has a little girl and dog. In her free time Christina loves watching old movies, going to the beach, traveling, and spending time with her family.
Stacey
Stacey is our treatment plan coordinator and has been with us since February 2017. Originally from Massachusetts, Stacey graduated from Bridgewater State University with a Bachelor of Science in Psychology. She began working at a family dental practice in Massachusetts in 2014 and later relocated to SWFL where she married her husband. They have two daughters, a teacup yorkie/shih tzu and will be expecting their newest addition to their family later this year. Stacey loves to interact with patients and is always happy to answer any questions they may have. When she's not working you can find her at the beach or traveling with her family.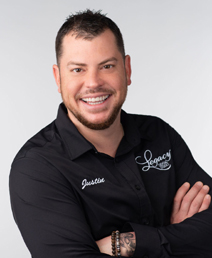 Justin
Justin is our Practice Administrator and is originally from Gainesville, Florida. Justin is a member of AADOM (The American Academy of Dental Office Managers) and is currently enrolled in continuing education courses to provide Dr. Nash's practice with the best advisement and marketing strategies available. Justin and Dr. Nash were married in 2014 and have three children. When he is not at work he enjoys going to the gym, remodeling their home and spending family time.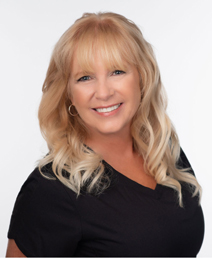 Sue
Sue moved to Florida from Battle Creek, Michigan. She has been a Dental Assistant for 23 years and has been a part of our team since July of 2019. She loves working with patients and considers many of them to be part of her family. Sue takes care of her Mother and she has 4 lovely Grandchildren. In her spare time Sue enjoys traveling around the country on new adventures.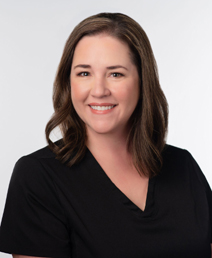 Dee
Dee is one of our two Dental Hygienists. She has been with our practice since June of 2020. She brings 20 years of clinical Dental Hygiene to our practice. Dee was born in Florida and received her Dental Hygiene degree from Indian River State College. She is married and has two children. In her free time Dee enjoys family time boating, beach, camping and going to amusement parks.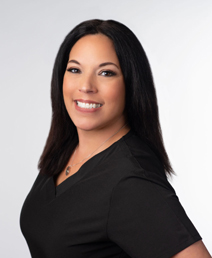 Michele
Michele, originally from New Jersey, moved to Florida in 1996 with her fun loving family. She has 4 children and resides in Fort Myers. Michele graduated from former Edison college in 2004 with her EFDA certification and has been a dental assistant ever since. She has been part of the Legacy Dental Studio team since 2020. Michele loves being out in nature, traveling, spending time with family and friends, laughing and enjoying every day.